We provide a variety of professional and high quality bespoke glass design and build solutions, from frameless conservatories to skylights, or elegant balustrades. Whatever you're looking for, Morelight Glass Design can help you get exactly what you need.
Take a look at our product range below to find the one that's right for you!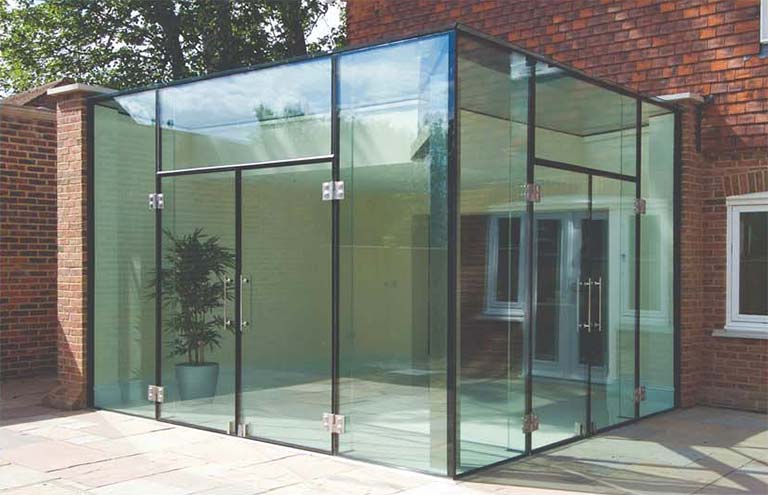 Building a Glass Box Extension allows you to expand the building and create more internal spaces.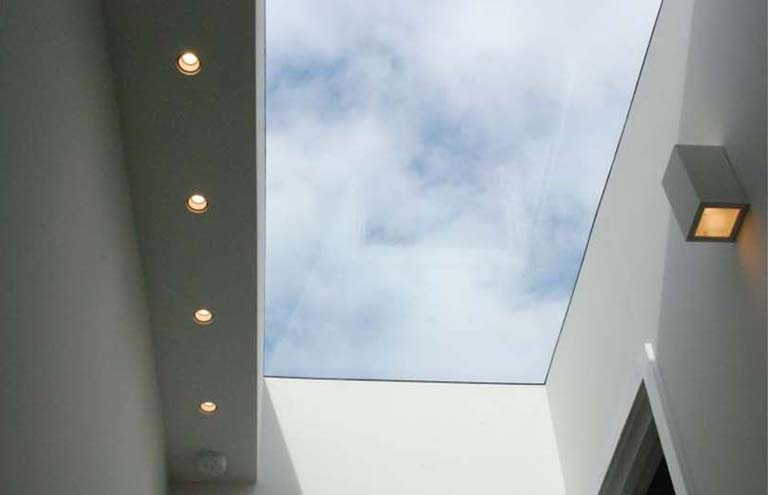 The most popular reason for our skylights and glass floors is too allow more natural light into a room,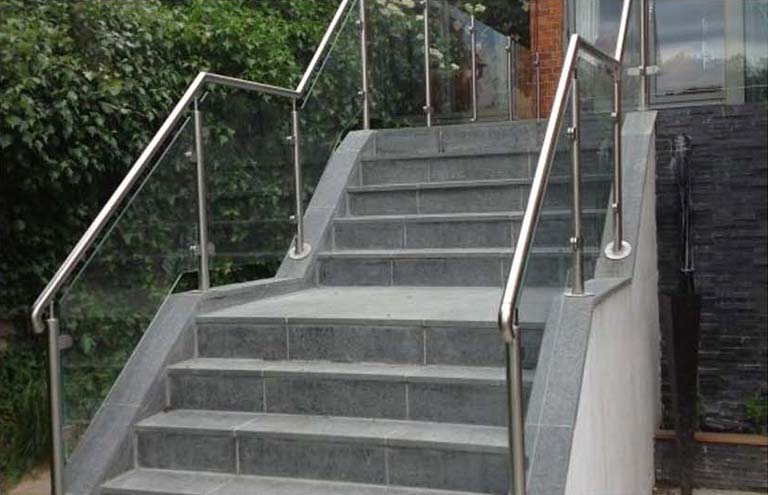 Our design team have a range of designs for the stairs with glass and fittings just to suit your home/project.