Bespoke glass design and build solutions for your home and business
We provide a variety of professional and high quality bespoke glass design and build solutions, from frameless conservatories to skylights, or elegant balustrades. Whatever you're looking for, Morelight Glass Design can help you get exactly what you need.
Add that wow factor to any building
In recent years glass has become a very popular material in the building trade. We at MGDL believe adding glass to your home will give the ultimate wow factor, changing the whole dimension and feel of a room. If you are looking for something unique or if you are hoping to create something more simple, we are more than happy to help you find the perfect design. our quotations are free.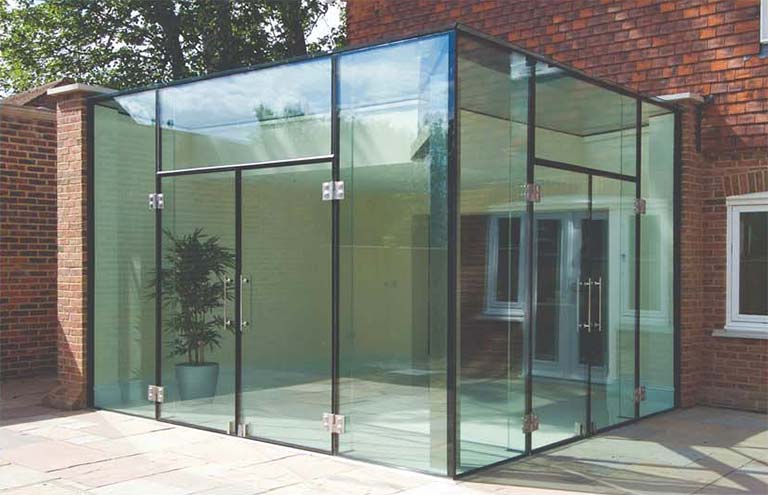 Building a Glass Box Extension allows you to expand the building and create more internal spaces.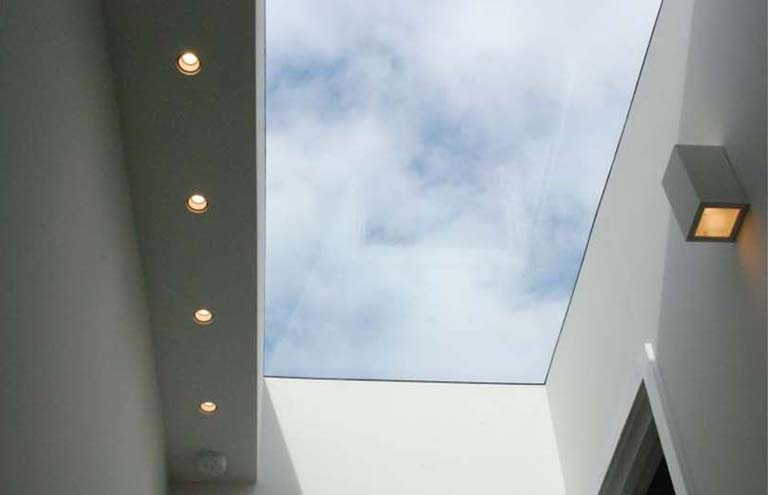 The most popular reason for our skylights and glass floors is too allow more natural light into a room,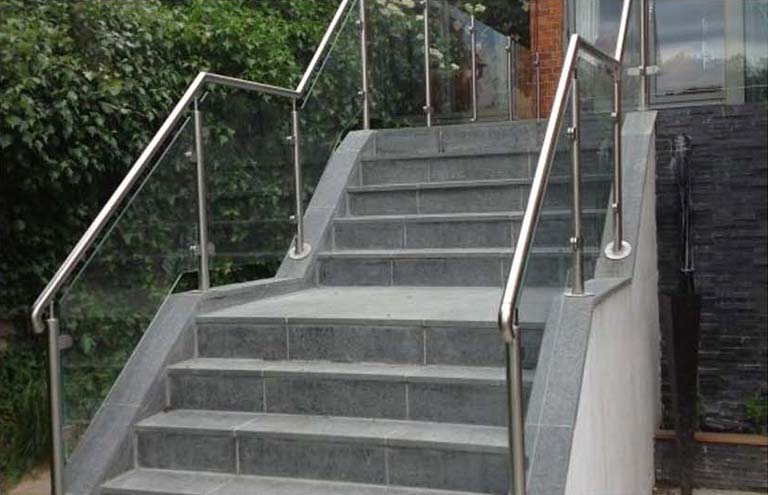 Our design team have a range of designs for the stairs with glass and fittings just to suit your home/project.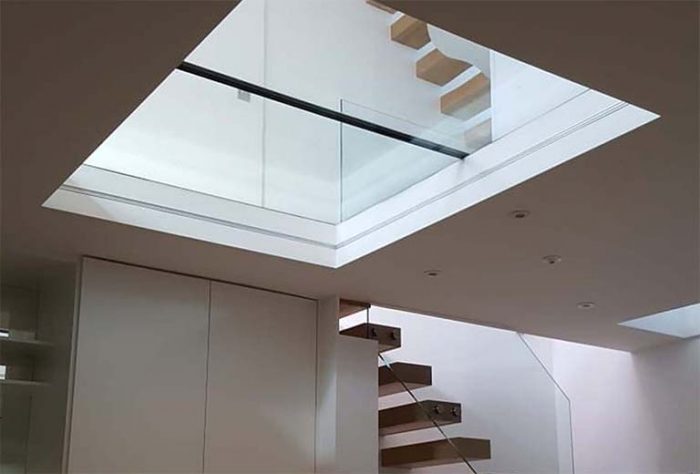 Add light to your home
Skylights both look fantastic, can add great style to your home, but also mean your living spaces feel lighter and more spacious…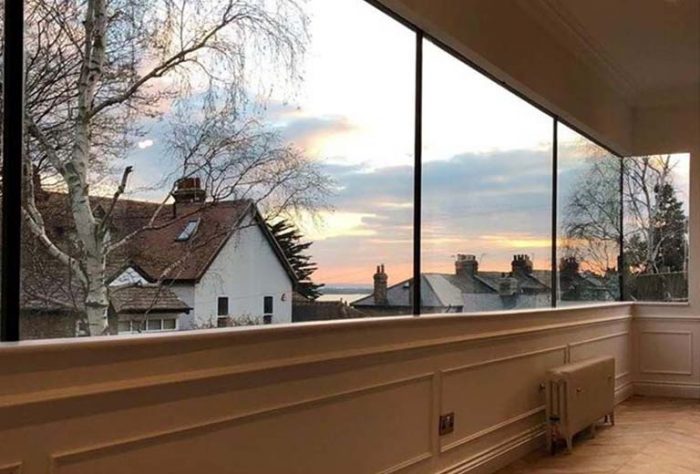 Frameless Glass Conservatories
The possibilities are endless… whether you're looking for a frameless glass conservatory, or looking to add extra style to your home with large windows – Morelight Glass Design can help…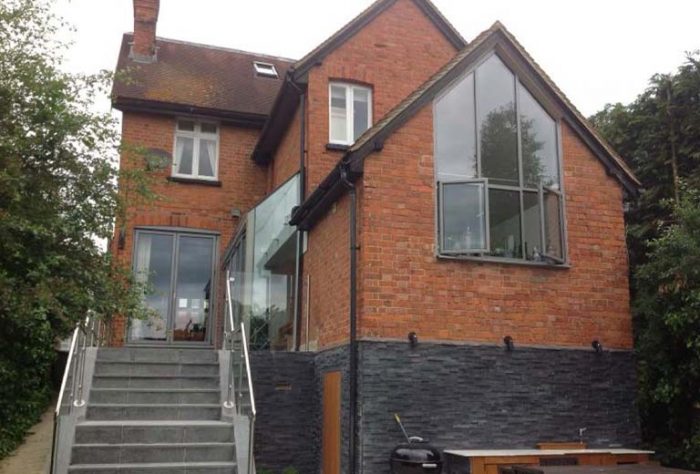 Balustrades
With a wide range of styles and designs, a glass balustrade can add exceptional style to your home / property, and with a completely bespoke design service available…
Client Reviews
Morelight Glass Design, you've absolutely transformed our home! 8m of date upvc window that obstructed our view and closed in the space, to a beautiful 8m stretch of glass, installed to perfection! Could not be happier with the result *****!!
Rose and Samuel
Leigh-on-Sea
Highly recommend! Had a glass balustrade fitted on our stairs looks beautiful. Fast sufficient and very polite. Tyler was very helpful and gave us all the information we needed! Any questions or worries we had they answered straight way. Would definitely use this company again!! Fantastic company
Fantastic job completed on our glass balustrade, would highly recommended for your glass work. Morelight Glass couldn't be more helpful, informative and professional and the job was carried out to a very high standard. Thanks again